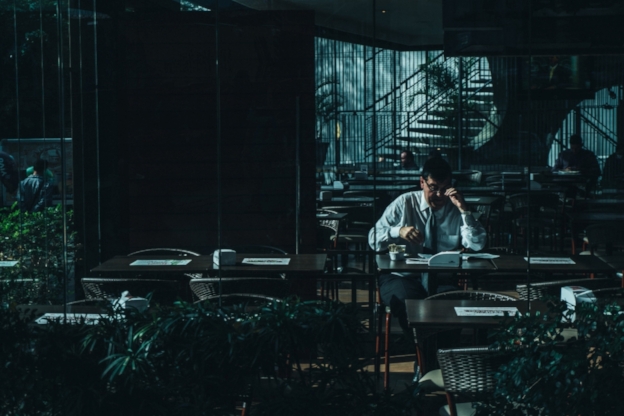 AT YOUR SERVICE
Hospitality Helpline is an open solutions, strategies and insights resource created by and for stewards of the hospitality industry via Ubiquity Group: A Hospitality Management Solutions Provider.
Access the online column and browse some of the conversations now by clicking on the related category links at the top of the page.
Interested in learning about our newest consulting service BrewDine™️ or have a question regarding your hospitality-based venture? Get in touch with us by clicking on the "contact us" box below.
Submit a question. Your question will be answered in a timely fashion then potentially shared, along with our reply, under the corresponding heading that can be found at the top of any page.
Whether it's a new restaurant & bar launch, contemplated reposition or problem in an established outlet; we draw on years of practical application experience (restaurant, hospitality-based real estate, negotiations & deal structuring, kitchen design, construction, technology and investment banking) to provide a depth of understanding and breadth of knowledge gleaned from working with some of the nation's most successful independent and chain: owners, operators, managers, chefs and investors.
484.800.1323